About Engineered Floors Carpet Tile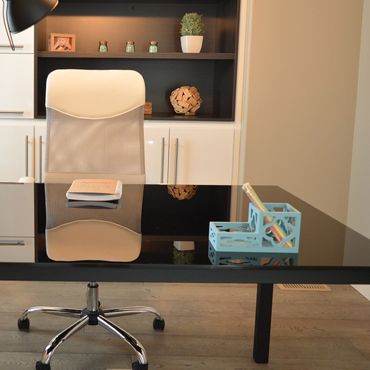 Introducing Smart Squares, the most affordable all in one flooring solution for every space in your home. We have taken some of our most popular and stylish residential products and transformed them into 18" x 18" carpet tiles. We use proprietary technology to cut the tiles and never touch the face fiber, leaving a virtually seamless appearance. Using our unique Peel & Stick system, Smart Squares can easily be installed on most flooring surfaces.
Each Smart Square is built with our own PureColor® Fiber system that is not only durable but also resistant to bleach, stains and fading from sunlight. No additional pad is required, as Smart Squares comes with an attached cushion backing system for unmatched comfort underfoot. The only soft surface DIY residential carpet tile on the market. Simply prep, peel, place and press smart squares to transform any room today!
PureColor® is our proprietary brand solution-dyed fiber. Because it's solution-dyed, the color goes all the way through the fiber, like the color in a carrot, meaning the color won't fade, wear off or stain.
---
---